Topology optimization is a technique based on Wolff's law, developed by the German anatomist and surgeon Julius Wolff (1836–1902) in the 19th century, states that bone in a healthy person or animal will adapt to the loads under which it is placed.
Simulia's leading technologies for structural optimization and flow optimization, both Tosca Structure and Tosca Fluid offer efficient optimization based on industry standard FEA (Abaqus, ANSYS, MSC Nastran) and CFD software (STAR-CCM+ and ANSYS Fluent).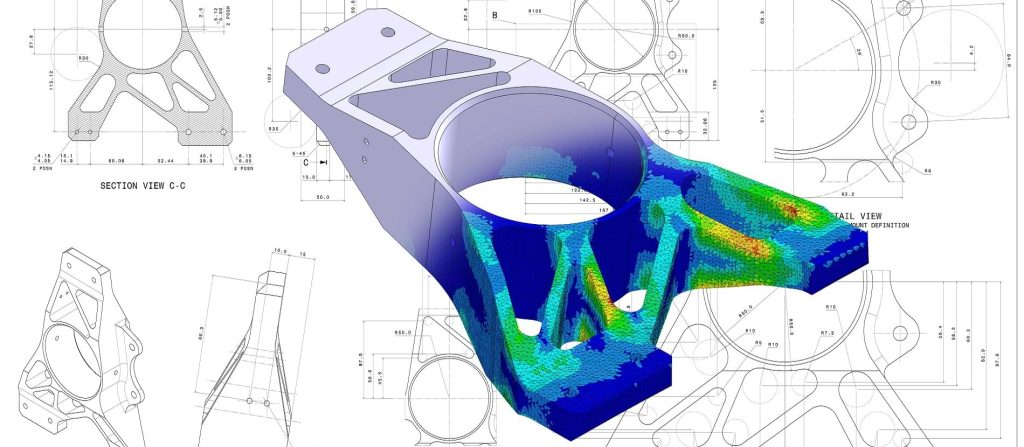 The Tosca optimization suite enables engineers to take full advantage of any improvement potential while leveraging advanced simulation capabilities. It creates optimized design concepts to achieve the highest performance, quality, and eco-efficiency in a shorter development time. Most designs also end up looking really cool and organic.
Get the conversation started by emailing Info@OptimalDevice.com or using the contact us on the top right of the page.